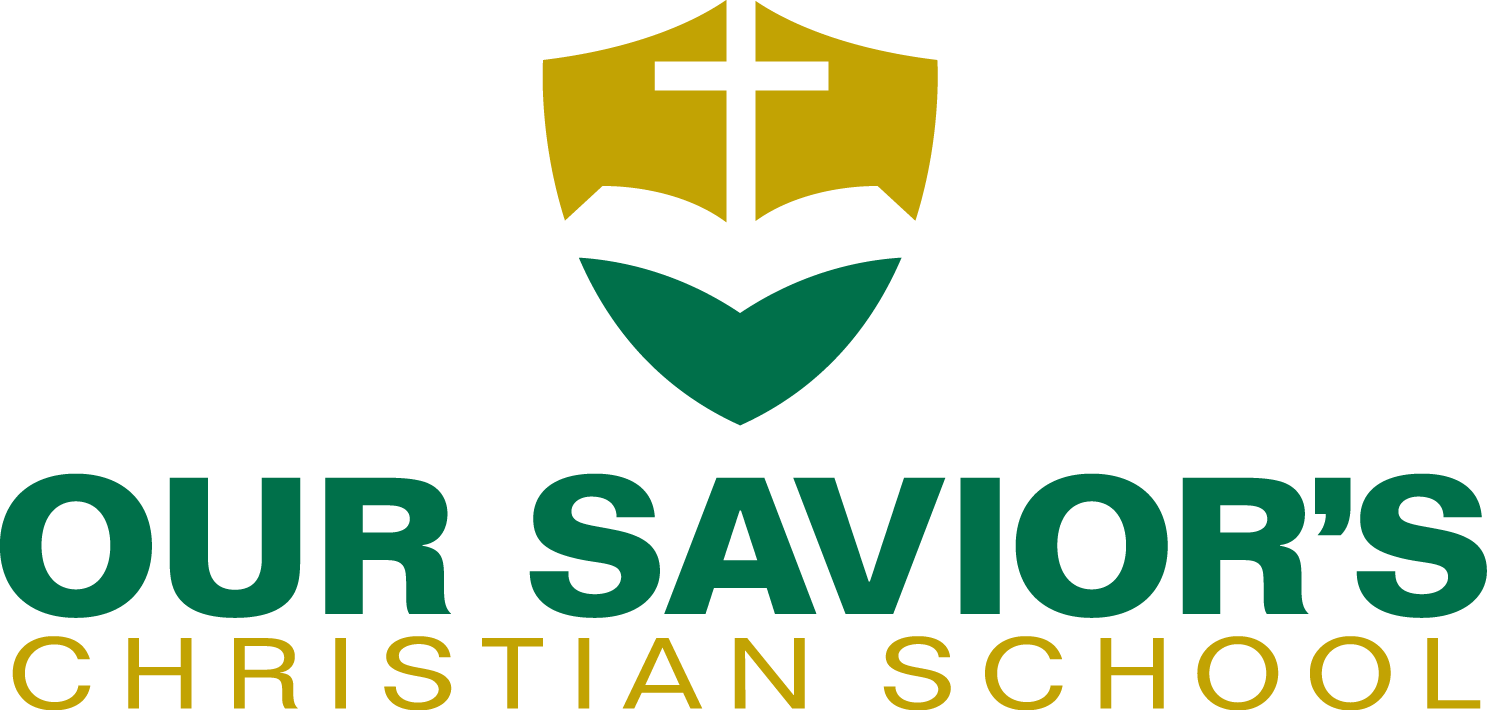 Welcome to Our Savior's!
Our Savior's Christian School is committed to providing a quality and Christian education for children in Pre-school through eighth grade. Our teachers and staff are dedicated to connecting with our students and their families to shape the future.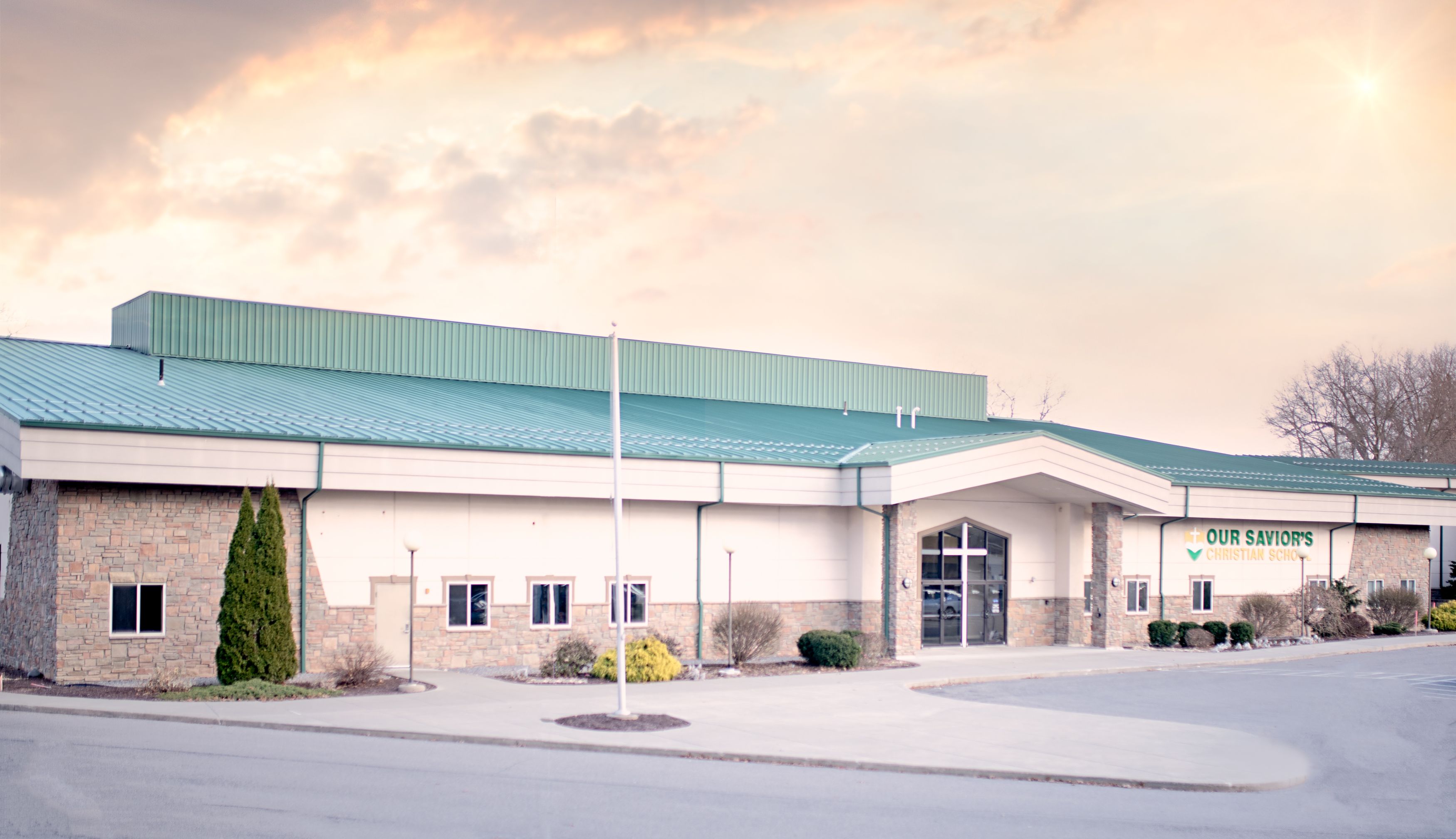 Our Principal

Mr. John Richardson
Mr. Richardson began as principal of Our Savior's Christian School in June 2018 after serving many years in Christian education in Erie, Pennsylvania among other areas. As a school administrator, he is intentional about offering a program of academic excellence accompanied by a biblical worldview. Mr. Richardson is passionate about mentoring people in the body of Christ and helping one move forward in their calling with their God given potential.
Contact me at: jrichardson@oursaviors.com
​
OUR THEME OF THE YEAR
"Do not conform to the pattern of this world, but be transformed by the renewing of your mind. Then you will be able to test and approve what God's will is - his good, pleasing and perfect will."
~ Romans 12:2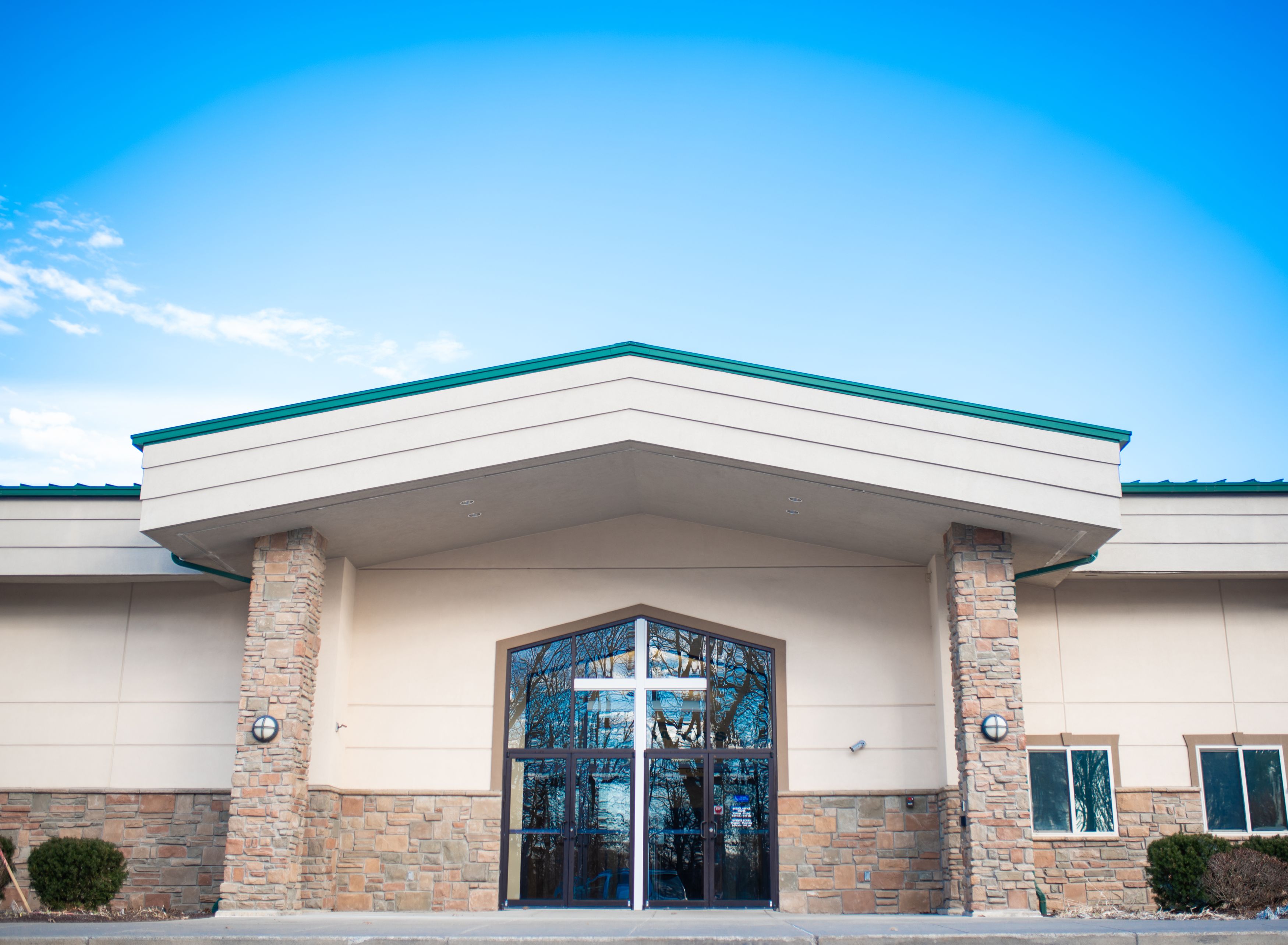 Our Staff
| | Name | Title | |
| --- | --- | --- | --- |
| | Abbott, Samantha | 4 Year Preschool Teacher | |
| | Belschwinder, Jon | 5th Grade Teacher | |
| | Belschwinder, Sammie | 4 Year Preschool Teacher | |
| | Brustle, Alma | Administrative Assistant | |
| | Cassel, Jennifer | Teacher | |
| | Cooper, Danielle | Middle School Teacher | |
| | Dickson, Sara | Teacher's Aide | |
| | DiCocco, Gretchen | Middle School Teacher | |
| | Drange, Tracey | Lunch Program Coordinator | |
| | Flory, Kim | 4th Grade Teacher | |
| | Isgro, Tim | Computer/ IT | |
| | Kocsis, Betsy | 2nd Grade Teacher | |
| | Lamson, Jessica | 3rd Grade Teacher | |
| | Michaud, Cathie-Rose | 3 Year Old Pre-K Teacher | |
| | Milkins, Chris | Music Teacher | |
| | Mueller, Bonnie | Kindergarten Teacher | |
| | Murray, Alicia | 1st Grade Teacher | |
| | Ostrowski, Joanne | | |
| | Pevzner, Cassidy | Physical Education Teacher | |
| | Powell, Noreen | Art Teacher | |
| | Richardson, John | Principal | |
| | Rodriguez, Anthony | Teacher's Aide | |
| | Sindoni, Meaghan | Homemaker | |
| | Sommer, Becky | Middle School Teacher | |
| | Wajda, Karen | Nurse | |
| | Williams, Andrea | Admissions Director/ Account Specialist | |