We are currently accepting applications for the 2023-2024 school year.
To schedule a tour or for more information, please email valaimo@oursaviors.com or call the school office (518)459-2273.
Veronica Alaimo, Admissions Director
We look forward to speaking with you
!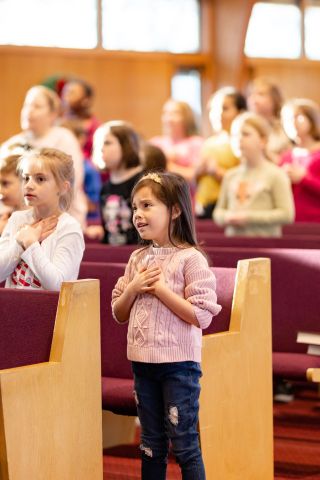 Online Application and enrollment forms
Please direct any questions to:
Phone: 518-459-2273
Our school office hours are 8:30 am to 3:30 pm.