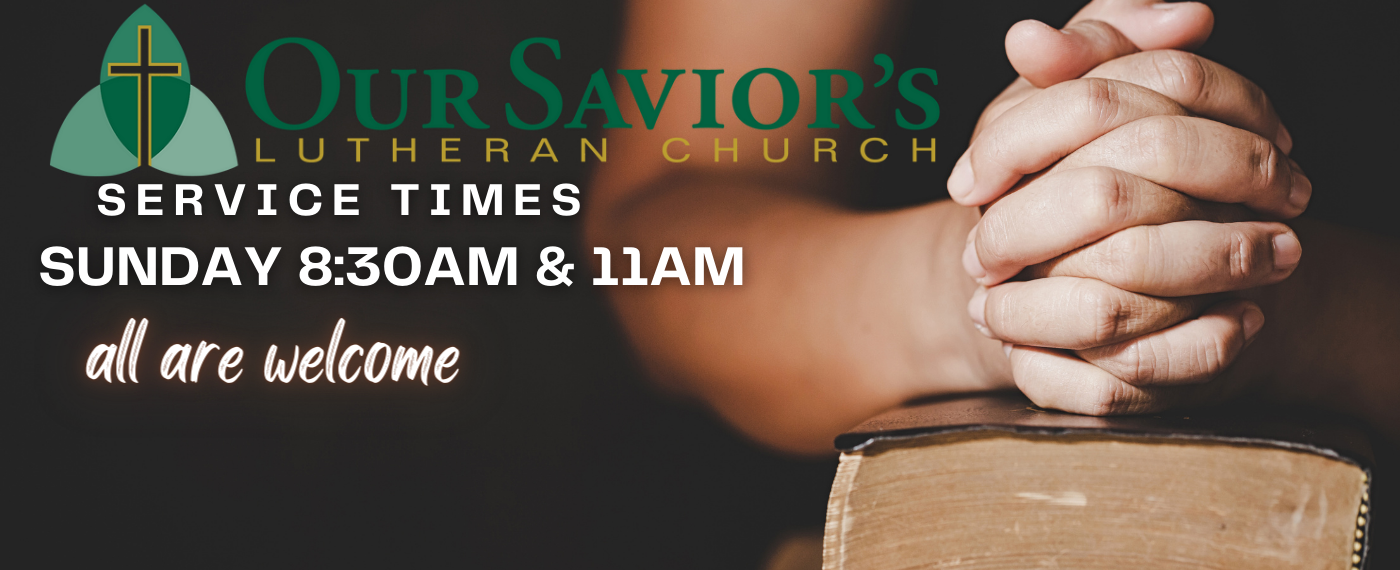 Our Savior's Christian School is committed to providing a quality and distinctively Christian education for children in Pre-school - 8th grade. Our teachers and staff are dedicated to connecting with our students and their families to shape the future.
About Our Savior's
Upcoming Events
View All
Announcements
Trunk or Treat
Save th Date!! Trunk or Treat will be held on Sunday, Oct. 15th. Volunteers and Trunks are needed
School Hours
8:30am Classes Begin (Students should arrive no later than 8:15am) 11:30am Half Day Preschool Dismissal 11:45am Half Day Kindergarten ...